Keko Chronicles - The Galurian Marketplace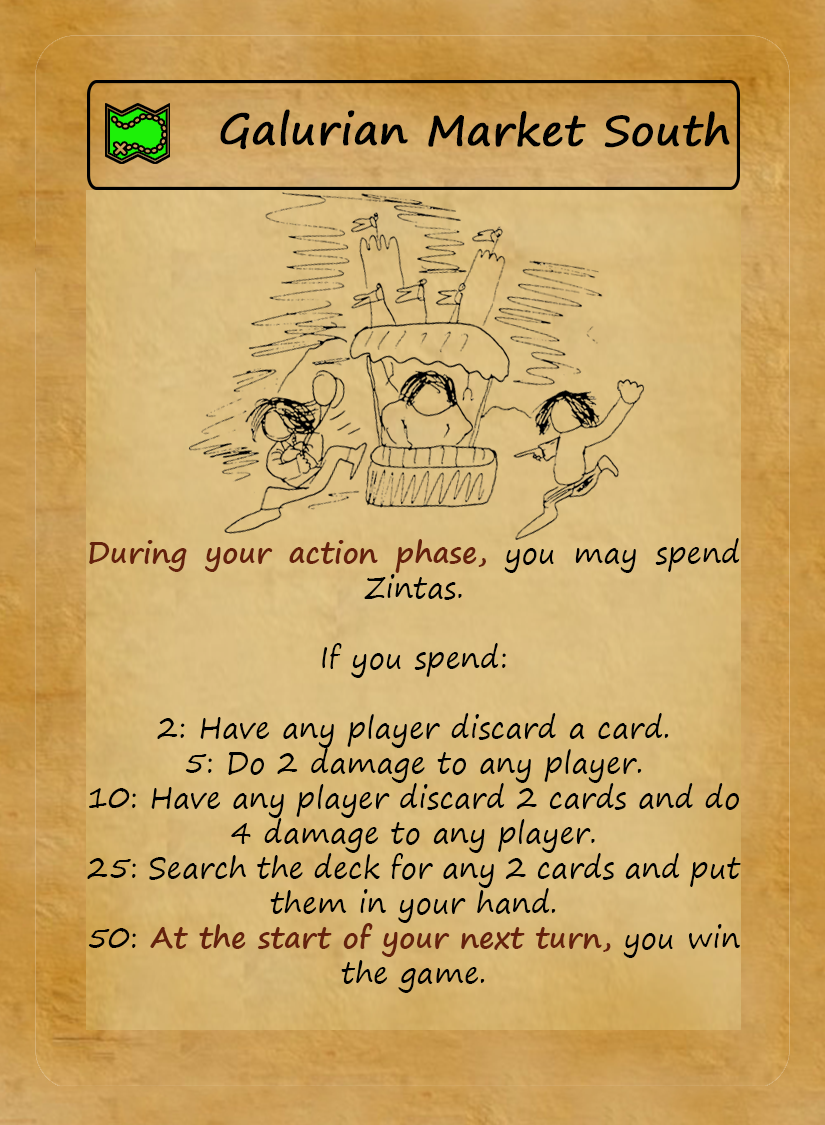 Following the events on the Island of Jo-Jo, Lord Quiggs asks Pagley O'Fuzzinstuff to bring himself and Samantha and Daniel Keko to Pagley's homeland of Galuria, a nation known for its great markets and commerce. Pagley refuses until Lord Quiggs first promises to triple Pagley's pay and then lets the Galurian know that he is aware who Pagley really is. The heroes take off in Pagley's Hoverboat for Galuria with Daniel's new pet, Nok-Nok the Nokmey refusing to be left behind.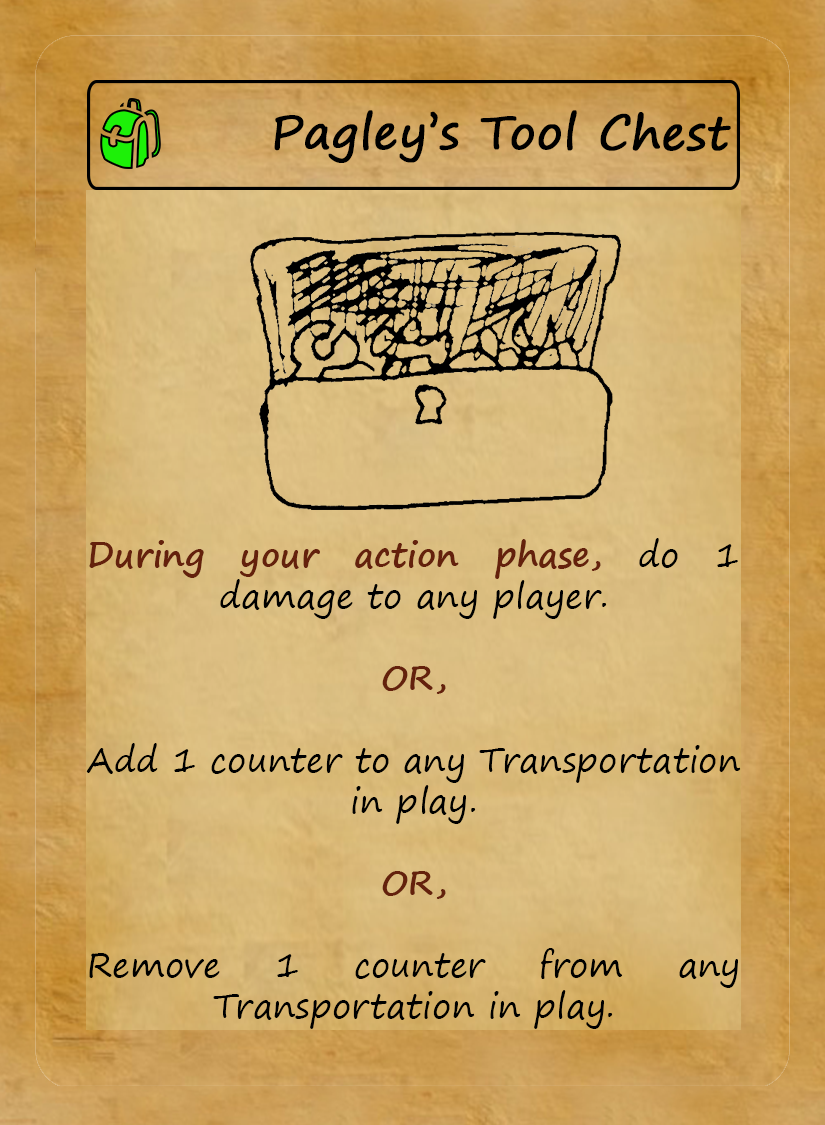 In Galuria, Lord Quiggs demands an audience with Queen Maggie Magilicutty who is actually an old friend of his. During the meeting Queen Maggie reveals that Pagley O'Fuzzinstuff is actually the crown prince of Galuria, having fled his own nation eventually giving himself a new last name. Quiggs had once promised Maggie that he would find a way to bring her son home to her. After Queen Maggie pleads with Pagley to reclaim his position in the royal family, Pagley storms out of Queen Maggie's Throne Room angry.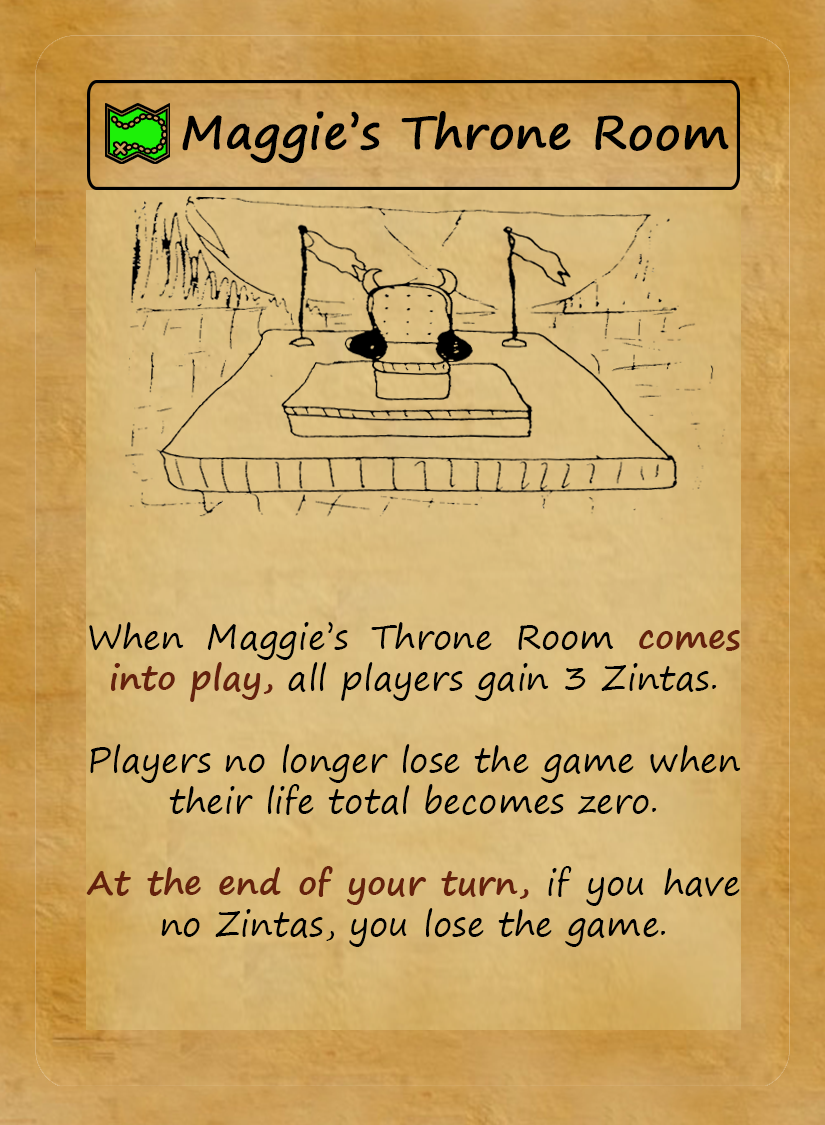 Pagley heads to the Galurian Casino where he is reunited with a childhood friend, Putnam O'Klakkity. They head to Lydd's Arena where Galurians can wager on battles between Lydd's array of creatures and heroes that are willing to fight against them. Currently Lydd's Draggyn is battling Jarkis the Slayer of Draggyns. At the Arena, Putnam betrays Pagley to two Hounds (Dunklee and Lytning) who abduct the Galurian and bring him to Deffilwyne the Hunter who has made an alliance with Shwenn, the leader of the Thieves Guild that rules Galuria's underworld.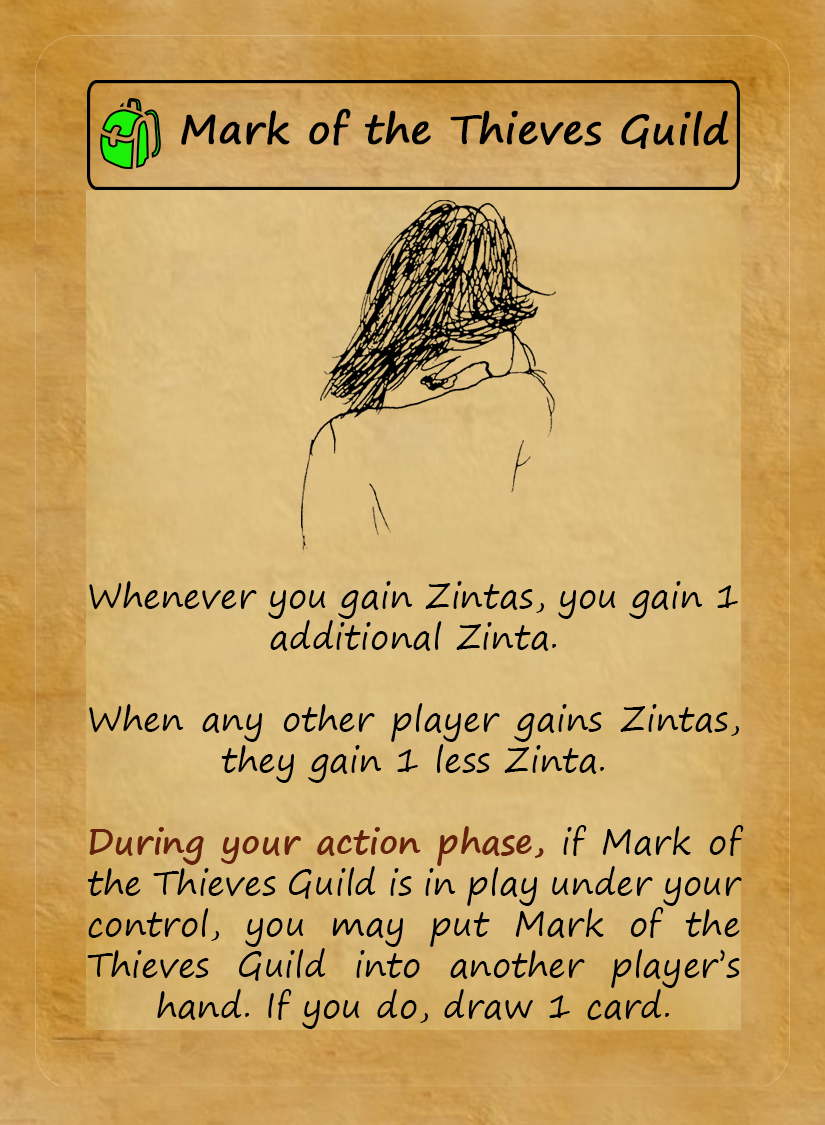 Lord Quiggs shares with Queen Maggie that he believes he is beginning to suffer early effects of Krystal Dementia and needs to travel to Iplisteen to both find the means to slow the progress of the disease and gather allies for the upcoming battle. He leaves Samantha and Daniel in Queen Maggie's care and warns her that war is coming and it would be best if she got the Kekos as far away from Galuria as possible. Nok-Nok proves himself to be a bit of a nuisance in Queen Maggie's palace, discovering a strange Krystal in the royal treasury which he gives to his master Daniel as a gift.
Elsewhere, Madame Ponqui finally convinces Waximum the odd inventor to take her to the cave where he found what he claims was the Mask of Unwanted Sorrow. It turns out to be another of Engrole's Masks which she calls the Mask of Ill Gotten Gains and she decides to use it to help manipulate Galuria's economy. Waximum, now fully manipulated by Madame Ponqui, begins constructing numerous bizarre items and transportations for Ponqui to use as she sees fit.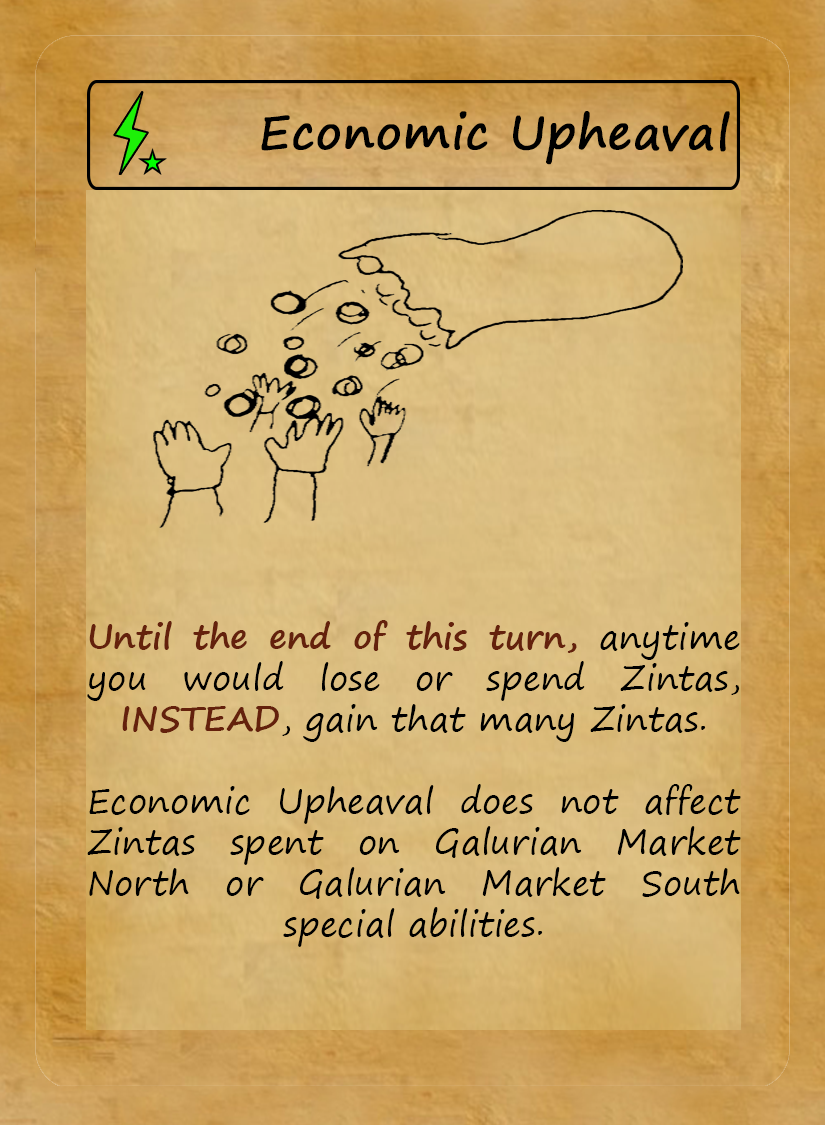 General Fydo's Blockade has been successfully established preventing most goods from being transported from Galuria to Yeslynn and other Nuggles nations.
Samantha Keko begins to be trained in how to wield a staff by Zeebis, the head of Queen Maggie's Galurian Royal Guard, a young man only twenty years old.
Deffilwyne and Shwenn begin to rough up Pagley, planning on using him as bait to lure in the Keko children and to draw Queen Maggie's troops into battle against the Thieves Guild. Ponqui's immediate end game is to initiate a war. Pagley resists as stubbornly as we would expect, but eventually gets worn down, especially with the realization that his childhood friend, Putnam, betrayed him and is now a member of Shwenn's Thieves Guild as evidenced by the red tattoo on the back of Putnam's neck.
After several days, Queen Maggie sends out search parties for Pagley after he fails to return to the palace. One search party finds evidence (planted by Deffilwyne the Hunter) that Pagley was abducted by the Thieves Guild. This pushes both Galuria and the Thieves Guild closer into a major conflict.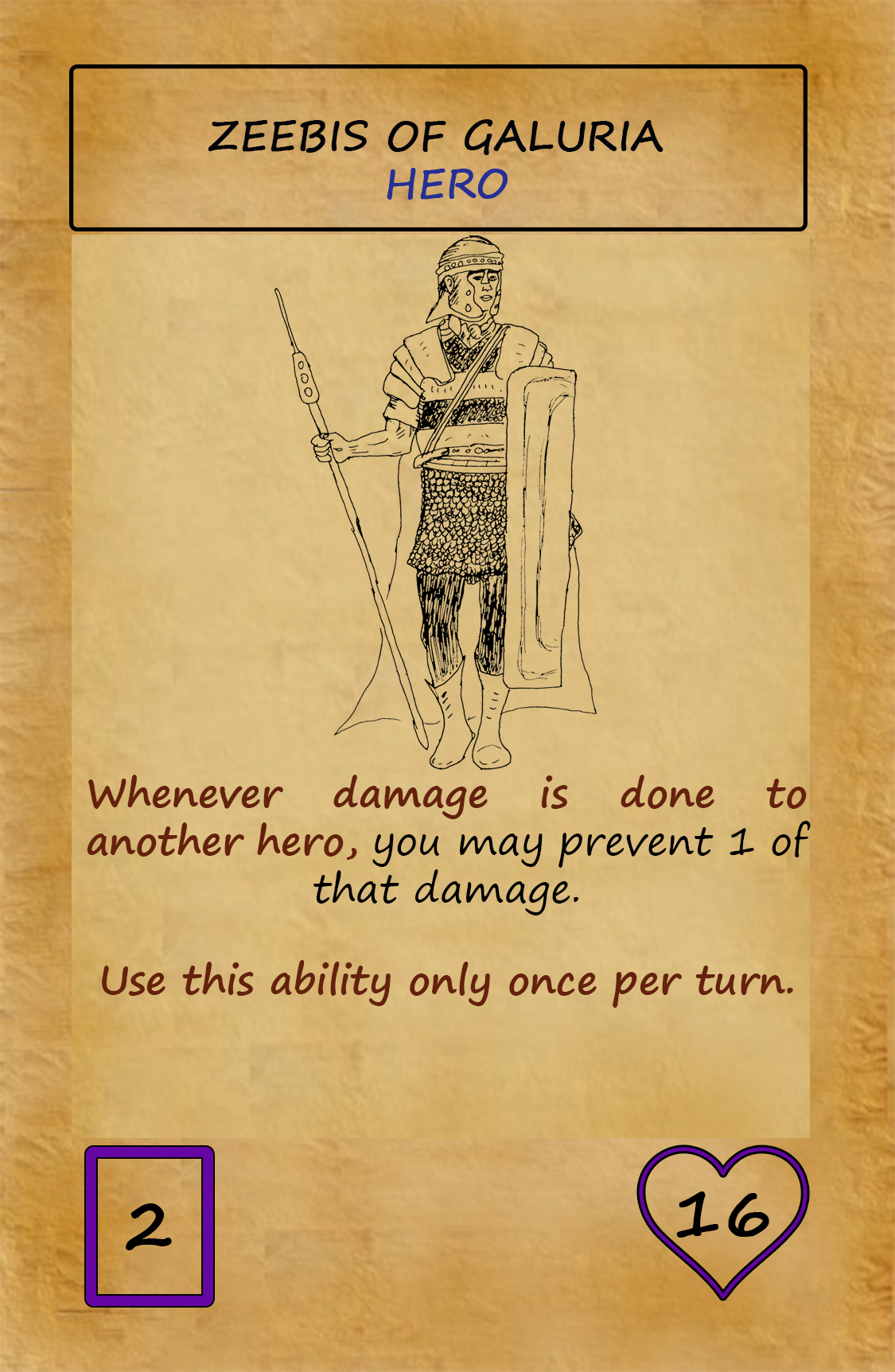 Eventually Zeebis and the Galurian troops descend upon Shwenn's hideout (a lair beneath Lydd's Arena) to rescue Pagley. Zeebis eventually locates Shwenn and the two face off in battle.
Daniel and Nok-Nok follow the troops against Samantha's wishes. It is Daniel and Nok-Nok who first locate Pagley, Putnam and Deffilwyne in a different section of the Shwenn's hideout. Nok-Nok provides the sudden distraction Pagley needs to free himself. A wounded Pagley, Daniel Keko, and Nok-Nok face off against Putnam O'Klakkity and Deffilwyne. The power of Daniel's Krystal provides a temporary Safe Zone around the heroes allowing Pagley to take out Putnam. Deffilwyne flees.
Meanwhile, Shwenn has Zeebis dead to rights, his dagger at Zeebis's throat when Samantha Keko (who followed Daniel and Nok-Nok when they left the safety of the Galurian palace) picks up Zeebis's fallen staff and hits Shwenn in the side. This allows Zeebis to turn the tide of the battle. Shwenn flees vowing that the Thieves Guild won't be gone long. As he flees, the Master Thief opens the lock to the cell that holds Lydd's Draggyn.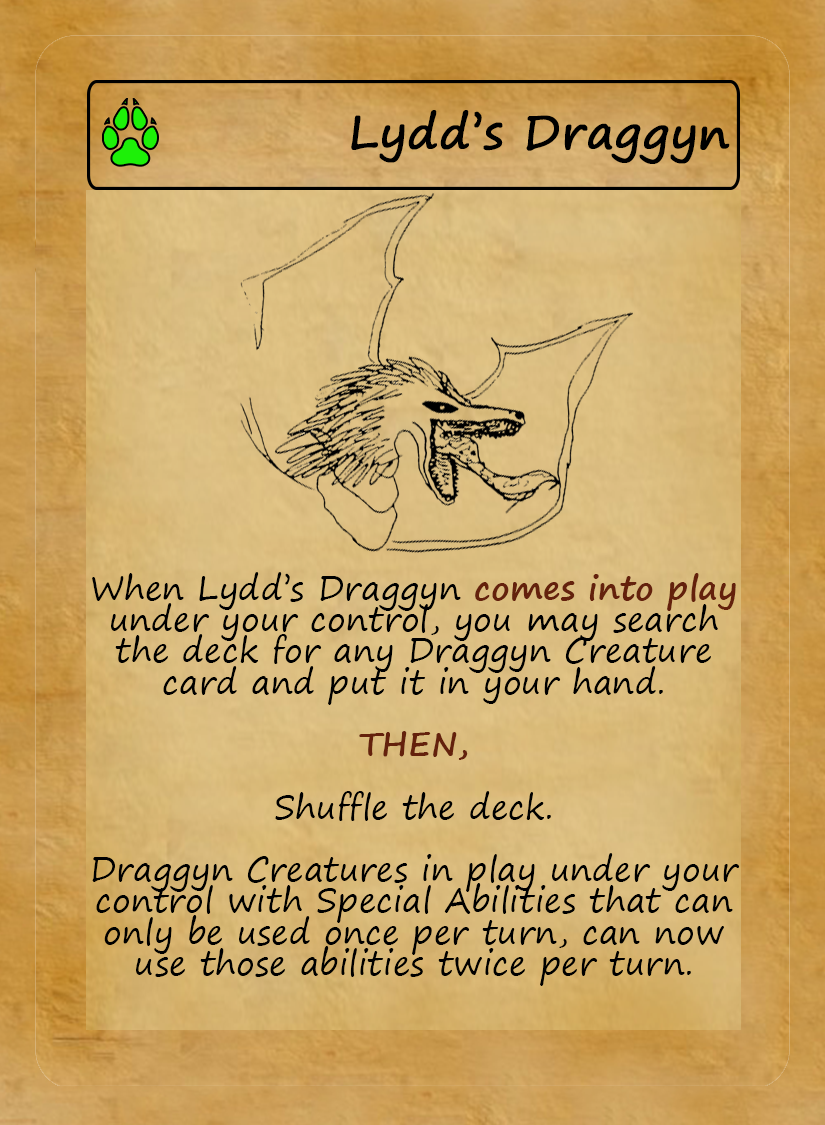 Zeebis and Samantha, Pagley, Daniel, Nok-Nok and Putnam unite as they seek to flee the lair beneath Lydd's Arena. They exit into the Arena itself only to come face to face with Lydd's Draggyn. Daniel's Krystal holds the Draggyn at bay for a while until Lydd's Draggyn knocks it from Daniel's hand and the Krystal shatters. As Lydd's Draggyn moves in for the kill, Queen Maggie arrives flying Pagley's Hoverboat. She fires a few shots at the Draggyn rendering the beast unconscious.
Pagley and Maggie drag Putnam into the royal prison. Pagley finally agrees with his mother that Galuria needs their prince. Prince Pagley rises to the occasion and vows that his first order of business is to take out General Fydo's Blockade and reopen the trade routes from Galuria to the rest of Nuggles. Queen Maggie assigns Zeebis the task of escorting Samantha and Daniel Keko out of Galuria. She feels that a war is coming.